Providing Artistic Entertainment Since 1999
Serving all 50 states with a strong passion for art and years of experience in a variety of styles and settings. We love working with event hosts to make sure their guests have a memorable experience.
"My favorite part of drawing caricatures and creating original art is the happiness and joy it brings to people. Also, the exceptional entertainment our company's art offers. We create lasting memories on paper, walls and ice."
Eau Claire Express Baseball
General Mills
The Lismore Hotel
Leinenkugel's Brewery
MENARDS – Larry Menard
Marshfield Clinic
Flynn Elementary Eau Claire, WI
Woods and Water Realty
Artisan Forge Studios
The Plus
University of WI–Eau Claire
University of WI–Stout
Eau Claire Indoor Sports Center
Menomonie Street Dental
Visit Eau Claire
Five Star Plastics

Minnesota State Fair

Texas State Fair
Mall of America Bloomington, MN 

Bayfield Apple Festival

Open Air Festival of the Arts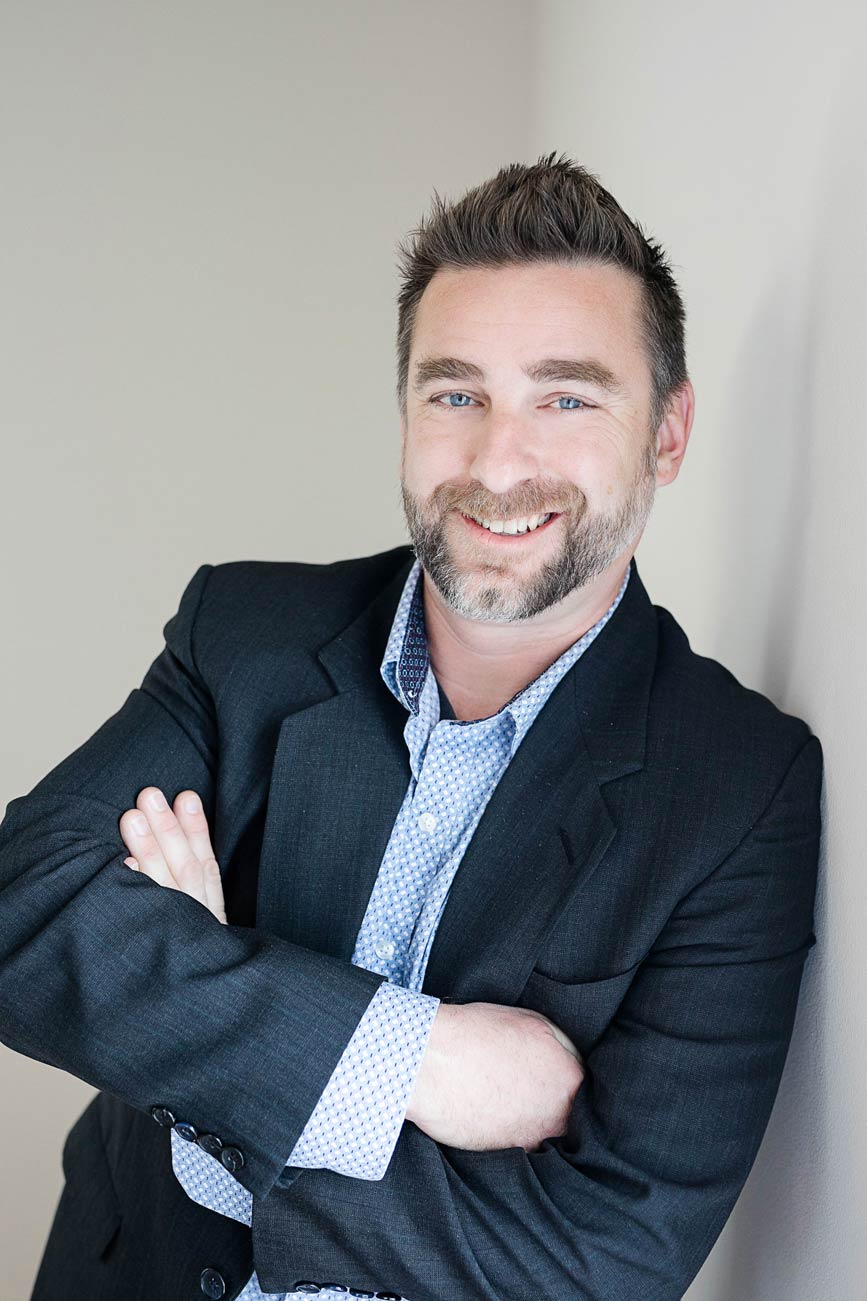 Jason Anhorn, the owner of Anhorn Entertainment, first became interested in art at an early age and was always drawing. His father worked as a printer and would bring home misprinted paper, so he always had lots of paper to practice on.
When he was 16, Jason won a summer art scholarship to the Minneapolis College of Art and Design to study figure drawing. He's also studied drawing, painting, and illustration at the University of Wisconsin – Stout and the University of Wisconsin – Eau Claire.
In 1996, he started his journey to drawing caricatures from a friend who suggested he apply to draw at Valleyfair in Shakopee, MN. Jason was hired by the owner, Tom Richmond who owns and operates many caricature operations around the United States and he went on to become the head artist for the famed Mad Magazine.
Today, Jason is a proud member of the International Society for Caricature Artists and the Chippewa Valley Wedding Professionals. When he's not painting or drawing you'll often find him disc golfing.
See What We've Been Creating
"My fiancé and I had a caricature drawn by you at the state fair this past summer, and we both love it, and we would very much like to hire you for our wedding!"
"Wow, Jason thank you so much. You didn't have to do that. I want you to know it brought both, my wife and I to tears. Merry Christmas. You have an amazing gift and I hope you know how much joy it brought my whole wedding party, my wife, myself and I can assure you, our friends as well. Thanks again. I will always be a customer."
"Jason is the best! He not only has the gift of drawing & painting people but has the gift of capturing each & every persons personality in his art! If you are looking for art that comes to life each & every time you look at it & share it then you need not look any further! Jason Anhorn is your artist!"
"From the State Fair to Dan Patch day! I have the story of our life in Jason's pictures!"
"I just received your caricature today and it looks amazing! I can't wait to give it as a gift this Friday!"
"We just received your caricaturist drawing today and wanted to say "Thank You!" The drawing looks really great and we are extremely excited to hang it up in the facility. We appreciate you taking the time to do this and the fact that you did it so quickly!"