Ice sculptures are a great way to make a statement at your wedding or event. 
Ice Sculptures For Any Event
If you're hosting and event and want to give your attendees something to remember, an ice sculpture will really have them talking.

We offer both live ice sculpting and sculptures created in advance for more intricate designs.
Customized Ice Sculptures
We can work with your idea for a sculpture or we can provide guidance on what we think will work best for your event. Our artists are experienced and love the challenge of creating something new and unique.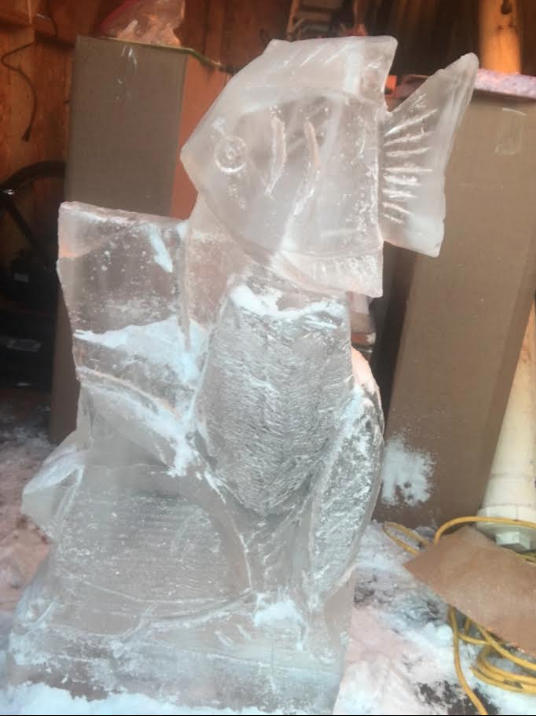 "I cannot thank you enough for the caricature picture! You did absolutely amazing!! My daughters face had the biggest smile and she cannot wait to frame it and give it to her dad for Christmas! You are truly artistic!!"
"Thank you Jason for this awesome artwork! It is our favorite souvenir from Blue Ox!"
"Thank you Jason for your awesome creations this weekend at the benefit! I will always cherish the awesome caricature you drew of my kids! Absolutely Amazing!!!"